Multi site,large pin count available

High speed IO enabling up to 28 GHz

For 5G RF Device test solution

Standard line-up available for faster selection
As a fine connector specialist, backed by mold tooling,
micro precision machining, microwave and MEMS technologies and capabilities,
Yokowo developes and supplies wide variety of wafer sort testing and
final test solution to memory, RF, Logic, Sensor and
analog Semi-conductor companies.
Products by Frequency Band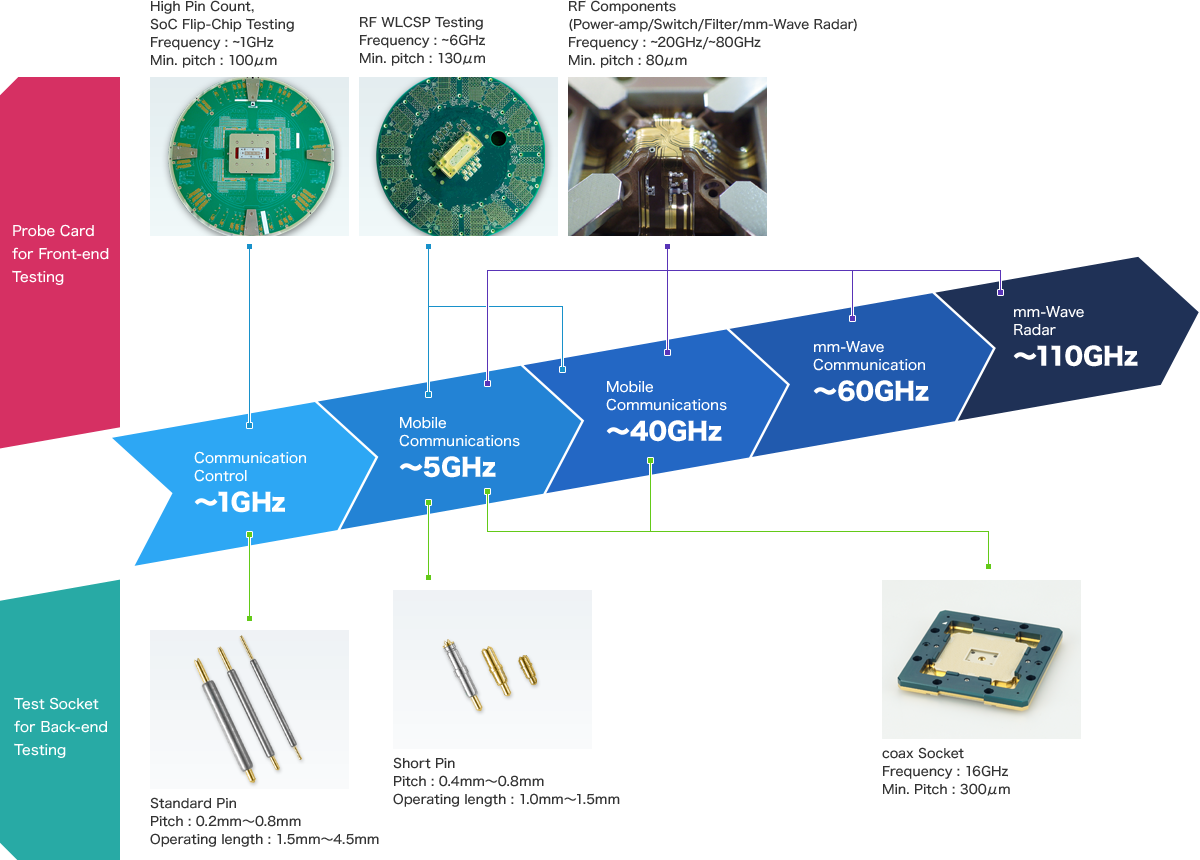 Design and Production
Yokowo is known for its high-quality products,
backed by one of the world's largest vertical integrated system
within this industry. We have an integrated design and
production system including mold tooling,
micro precision process, plating, and assembly in accordance
with our strict quality standards.
About Us
Global Network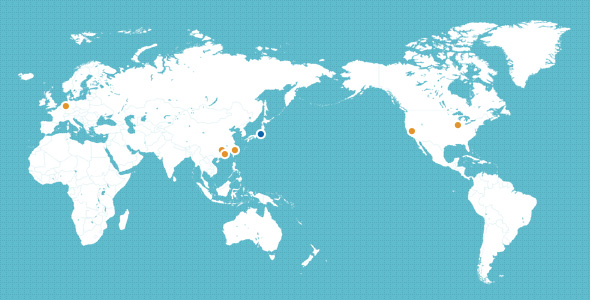 Yokowo has offices in Japan, United State, Europe, and Asia to support
customers in different time zones. From each sites,
Yokowo provides support in every customer's product development process.
Company Profile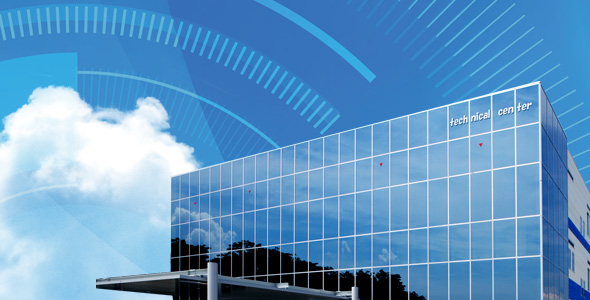 Yokowo is a Japanese component manufacturing company founded in 1922,
running operation with nearly 10 decades.